Elite Home Inspections Service Menu
Inspections for Louisville and Southern Indiana
Residential Inspection Services
Elite Home Inspections places our primary focus on residential properties. We've got experience with everything from starter homes to multi-million dollar estates. We've also inspected everything from Pre-Civil War homes (<1865) to brand new construction.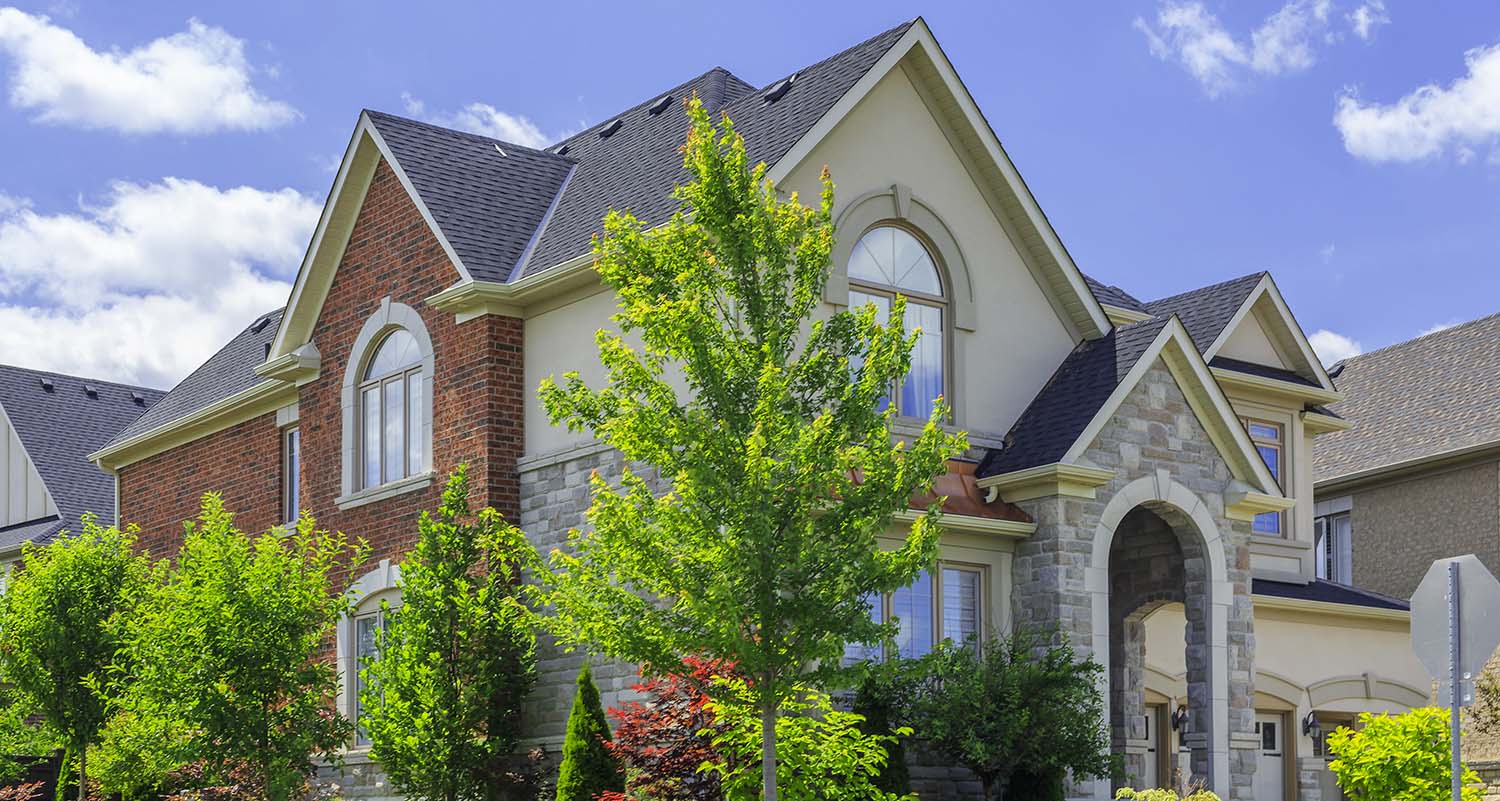 This inspection service includes a walkthrough of the house. We inspect everything that we can see and access such as:
Insulation and ventilation
New Construction
Before you sign off on your New Construction home, have us inspect it. That way, anything that wasn't done according to plan can be noted for your contractor to fix. There are common shortcuts that contractors take, and we know exactly what to look for.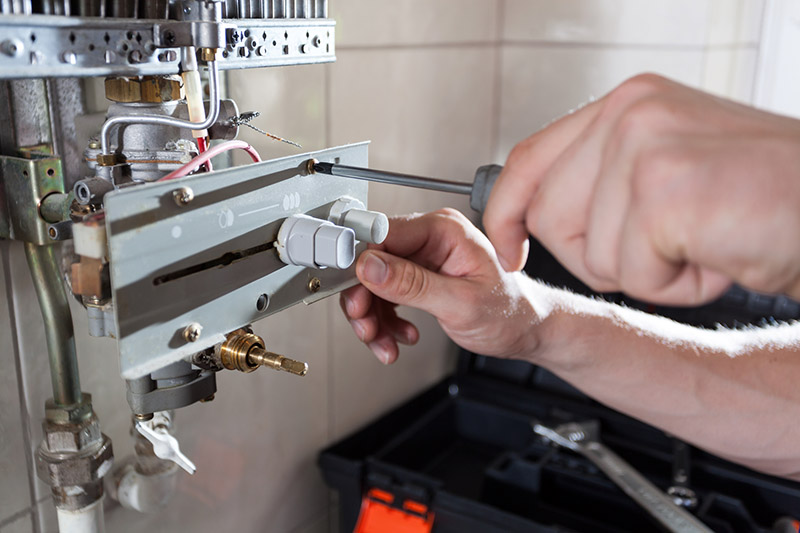 Home Maintenance Inspection
You've purchased your new home. You can stop worrying about inspections now, right? The truth is that Home Maintenance Inspections should be a regular part of your home's upkeep. They're the best way to know what issues are coming up, along with getting small repairs before they blow up into an expensive ordeal.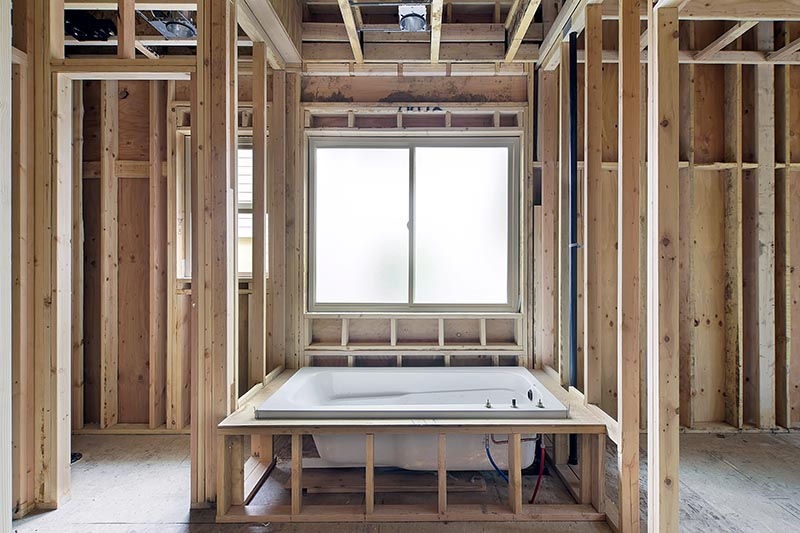 11-Month/Builder's Warranty
A newly constructed home comes with a 12-month warranty. During our 11-Month/Builder's Warranty inspection service, we'll check everything that's covered. This is the best way to make sure you're able to file a claim about any issues the contractor is responsible for repairing.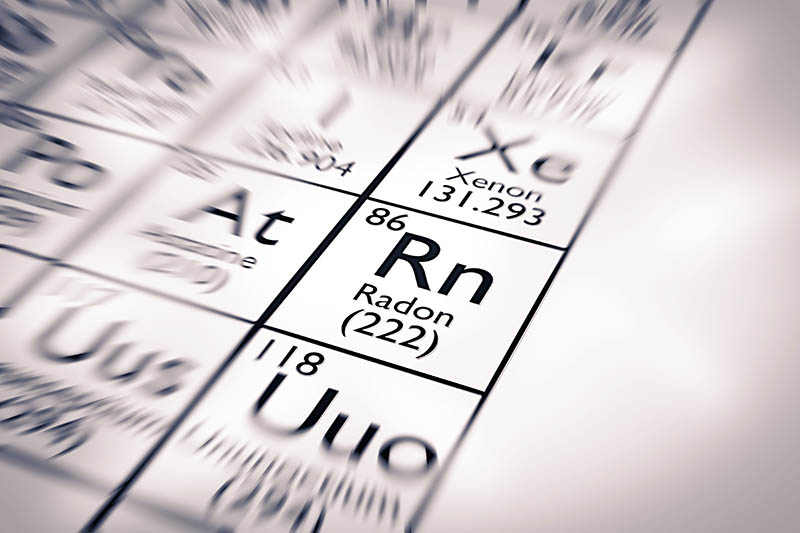 Radon Testing
Radon is a substance that you can't smell, taste, hear, or see. It's also insidious in that its negative effects can take many, many years to show up. However, you need to be aware of it because it's the second leading cause of lung cancer deaths. Make sure your family is safe by scheduling this specialty inspection service.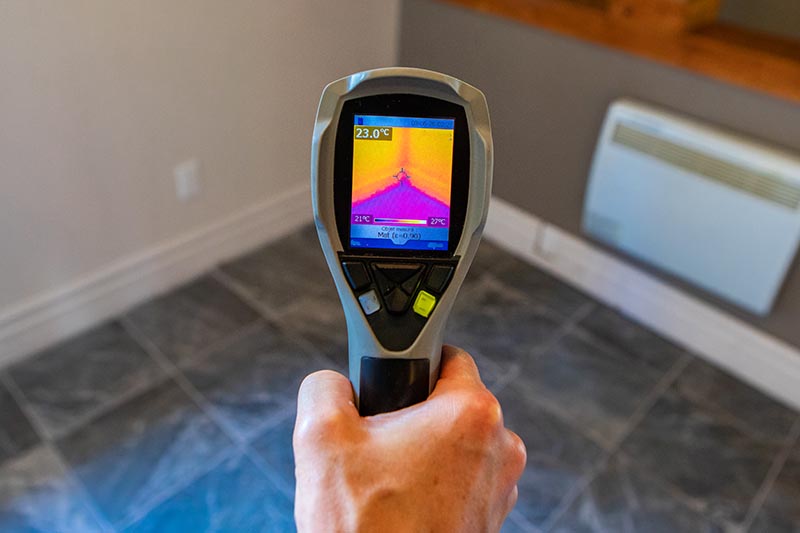 Thermal Imaging Inspection
On the surface, your future home may look like a dream come true. But what's hidden inside your walls? Find out with our Thermal Imaging Inspection!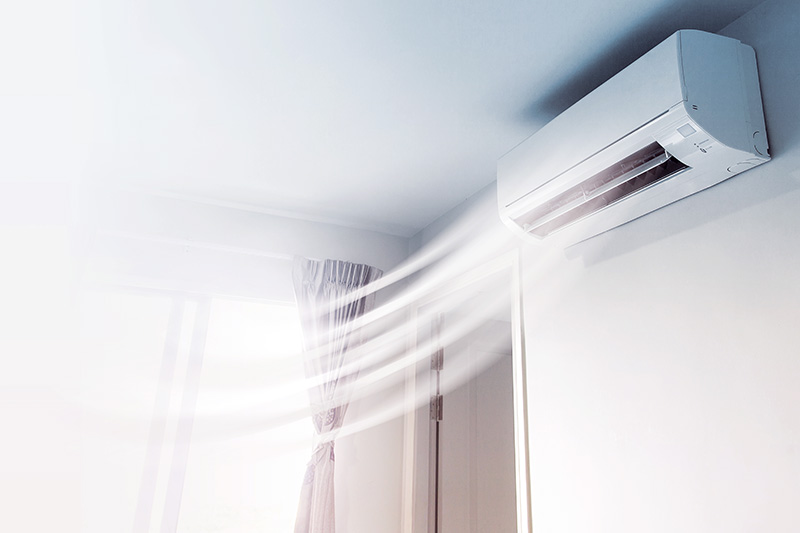 Indoor Air Quality Testing
We can test the quality of your indoor air, which means that your family will be able to breathe good quality air! Our test includes taking a look for volatile organic compounds. If we discover that you have bad indoor air quality, we'll help you determine how to fix the problem!