ASHI Certified Inspector (ACI) Allan Davis
Louisville, KY & Southern Indiana Home Inspector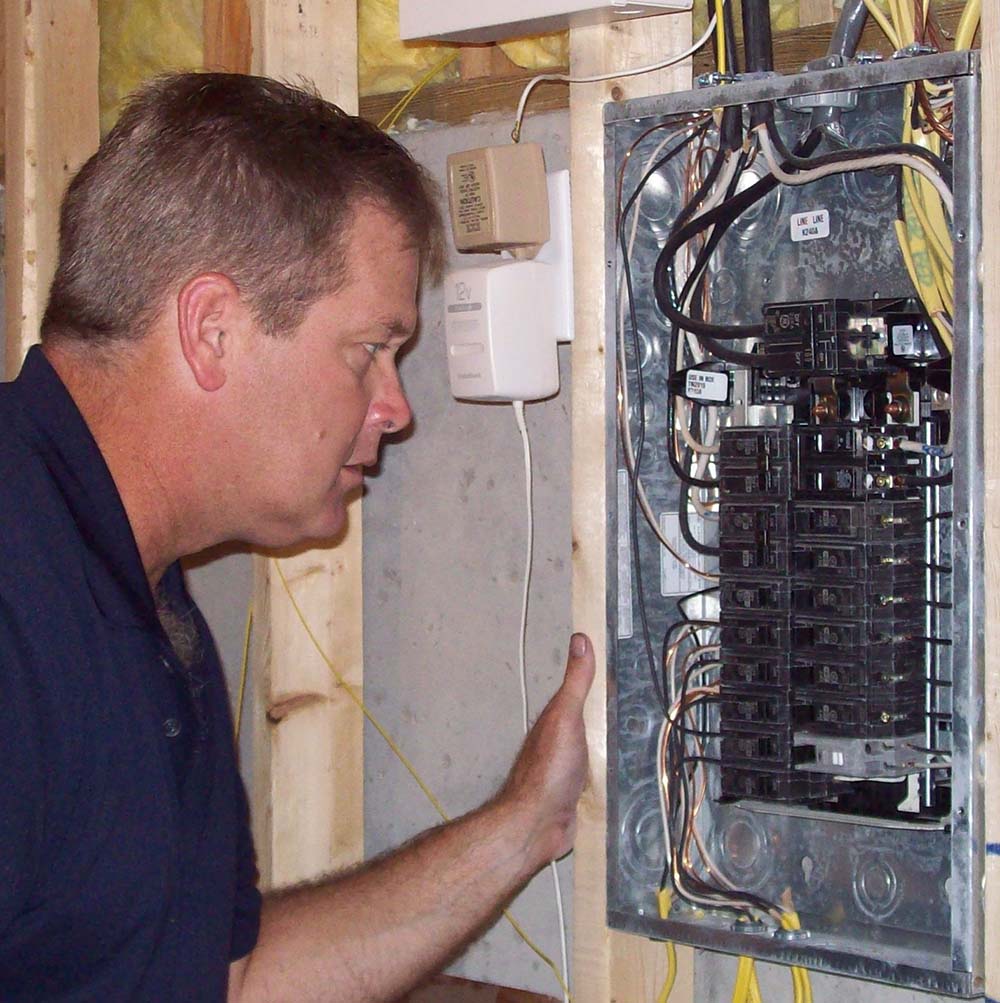 Allan Davis' Inspector Certifications
Allan Davis is our owner/operator. He's successfully completed more than 4,200 inspections and has 16+ years of experience. When you choose to work with Elite Home Inspections, you can rest assured that you'll receive a report from one of the best in the business!
ASHI Certified Inspector (ACI) #248137
Kentucky Home Inspector #102903
Indiana Home Inspector #00800002
National Radon Proficiency Program Certified tester #105130RT
Infraspection Level 1 Thermographer #8159
Prism Analytical Indoor Air Quality tester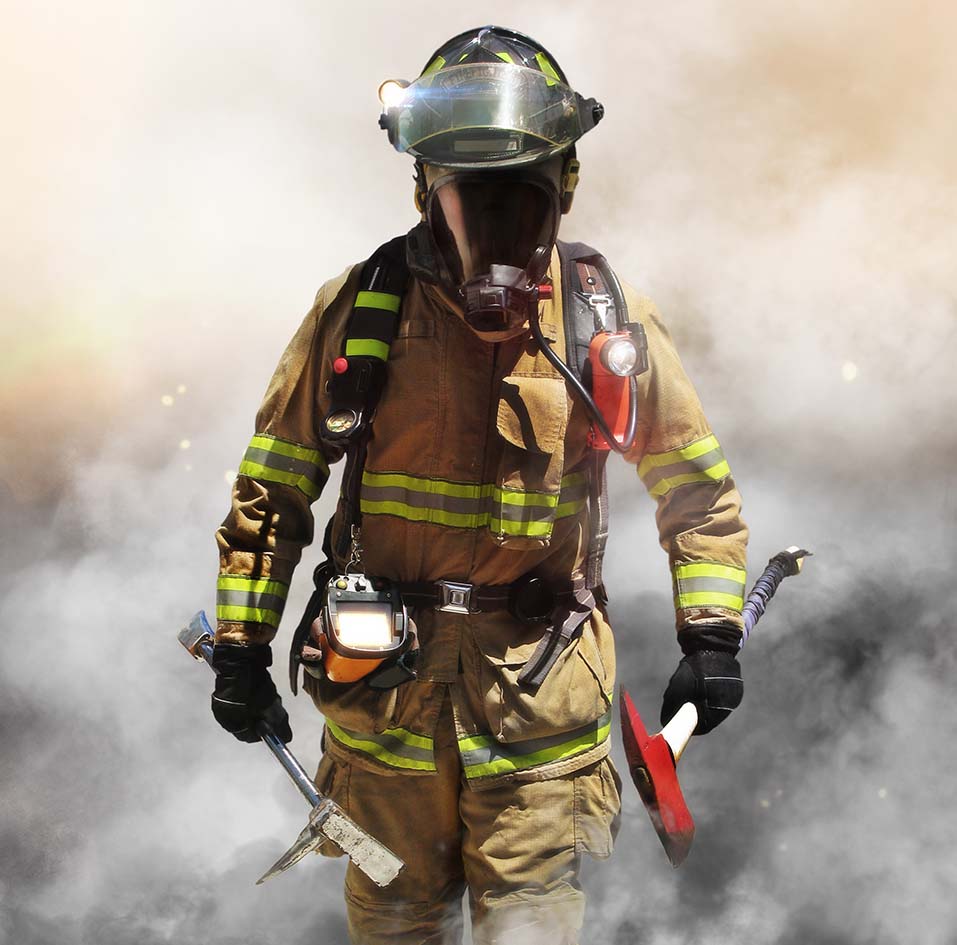 Allan's Background: Firefighting
Allan was a career Firefighter with the City of Louisville, who retired after 26 years with the rank of Major. He was also assigned as a District Chief to cover the East End of Louisville.
During his career, he was fortunate enough to have taken Building Construction 1 and Building Construction 2 from the National Fire Academy. Additionally, Allan took classes in the use of Thermal Imaging Cameras, both in the Fire Service as well as on his own in California and Florida. He was certified as an EMT and an EPA Hazardous Materials Specialist.
Being an Incident Commander, along with his varied specialized training, was an outstanding base for his current position as the Owner/Inspector of Elite Home Inspections. He has a passion for investigative-type work and felt this would be a good transition.
Allan's experience brings precise inspections and a high level of quality for a great value!
Allan uses top-of-the-line equipment for each inspection, which is backed by the experience of completing thousands of inspections. He will visually inspect everything and will also use his special industry tools where needed.
Thermal Imaging
Our thermal imaging inspection provides a look underneath the hood. We can look inside your walls to discover leaks and look for signs of a pest infestation. We can also check for hot spots.
Aerial Drone Photography
Whether your roof is too old to walk or it's too windy outside, we can use our aerial drone to capture the entire thing.
Moisture Meter
No one wants to find moisture in their home. That's why we use our moisture meter to look for any hidden pockets of it. It can also check for accumulated mold in the nearby area.
360-Degree Camera
With this camera, we can take images of the entire room at once!
Carbon Monoxide Detector
If there's carbon monoxide hiding inside the home, we'll find it! This silent and deadly substance can sicken you within one to two hours. Avoid going through this terrifying experience with our carbon monoxide detector.
Gas Leak Detector
We use our gas leak detector to determine if there are any tiny leaks coming from your hot water heater.

Allan loves to travel and is very interested in new places and cultures. Even away from home inspecting, he catches himself "inspecting" homes during his travels. He is a fan of Louisville City Soccer, but his biggest joy in life is his family.