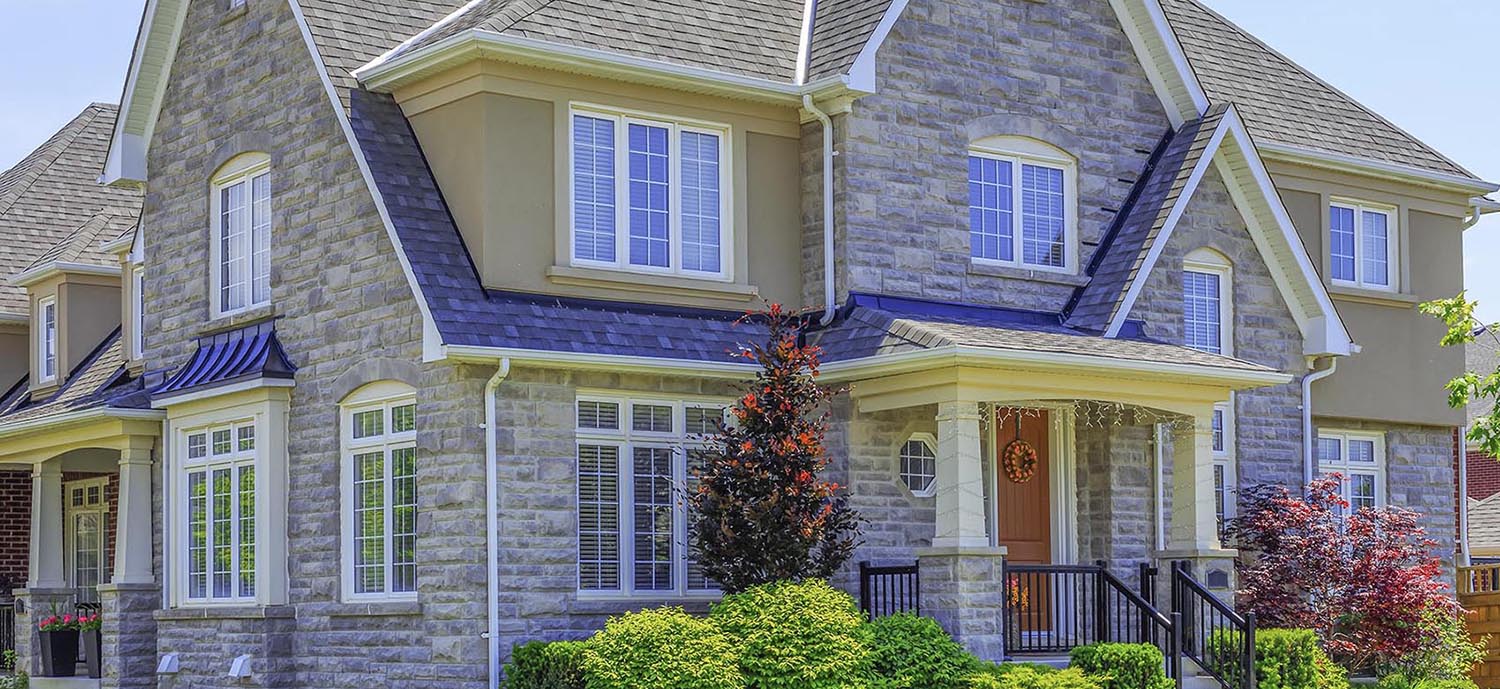 Elite Home Inspections LLC
Home Inspections for Greater Louisville & Southern Indiana
Where Your Needs Are Number One
Your Home Inspection Matters
At Elite Home Inspections, we take our time to ensure you get the very best inspection possible. Unlike most of our competitors, we don't typically schedule two to three inspections per day. Instead, we focus on one house per day, which gives us the time to make sure you're fully educated about your future home. That's because your home inspection matters!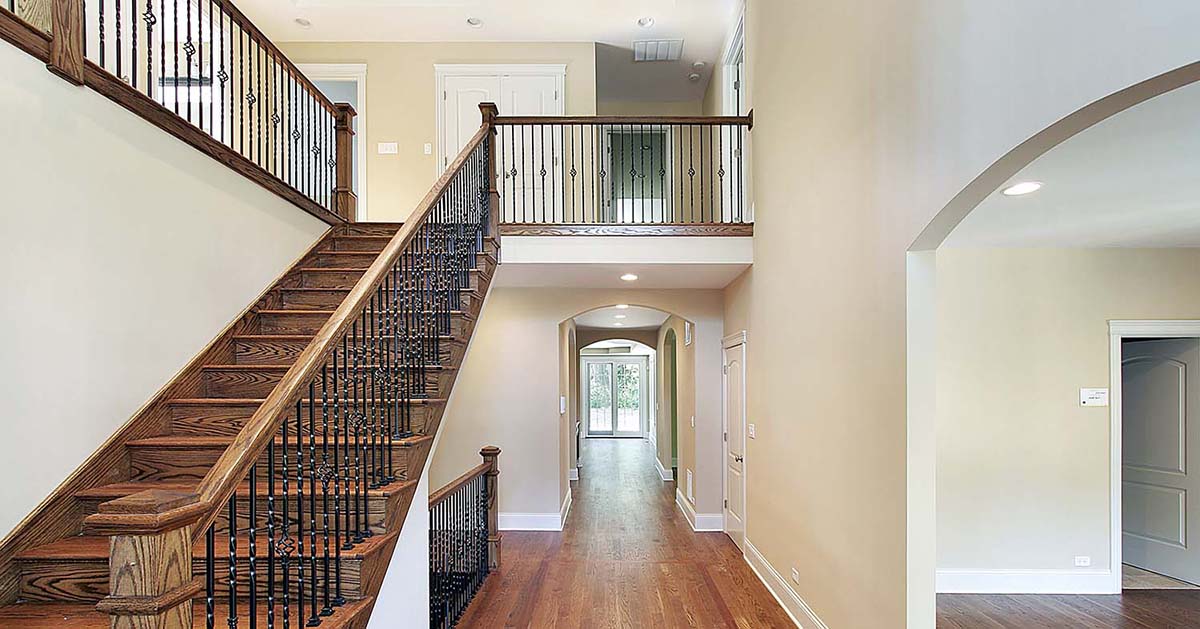 Elite Home Inspections Service Menu
Our total loyalty during the inspection process is to you, the buyer. Our service menu includes everything you need to make an informed decision. On average, our walkthrough of your home will take 3.5 to 4 hours. After which, we spend approximately 2 to 3 hours writing up your home inspection report. You'll get a true understanding of the condition of your future home.
11-Month/Builder's Warranty
Home Maintenance Inspection
Thermal Imaging Inspection
Indoor Air Quality Testing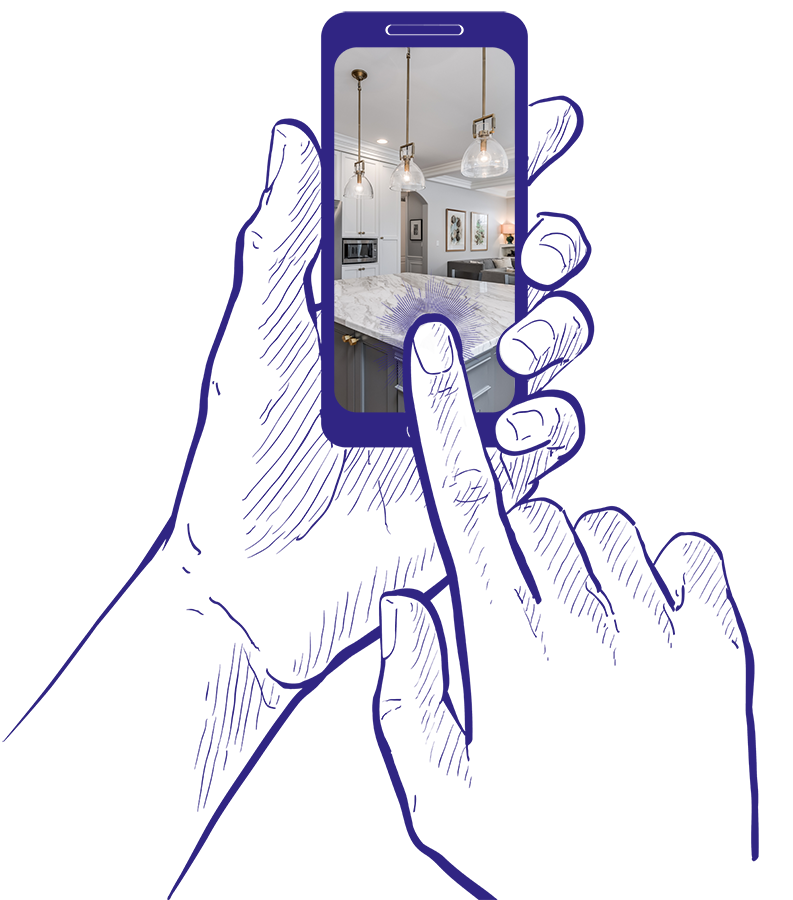 The reason we spend an average of 7 hours or more on your inspection and report is that we believe in providing the highest quality reports possible. You'll also receive video from inside the home with each report!
We Provide Create Request List™ Free of Charge!
HomeGauge's Create Request List™ is a free online portal where you'll receive your inspection report. Even better, you can use this portal to collaborate with your seller, email a copy of your report to anyone you choose, and create your home repair addendum with just a few clicks. There's no more need for copying and pasting or writing things down by hand.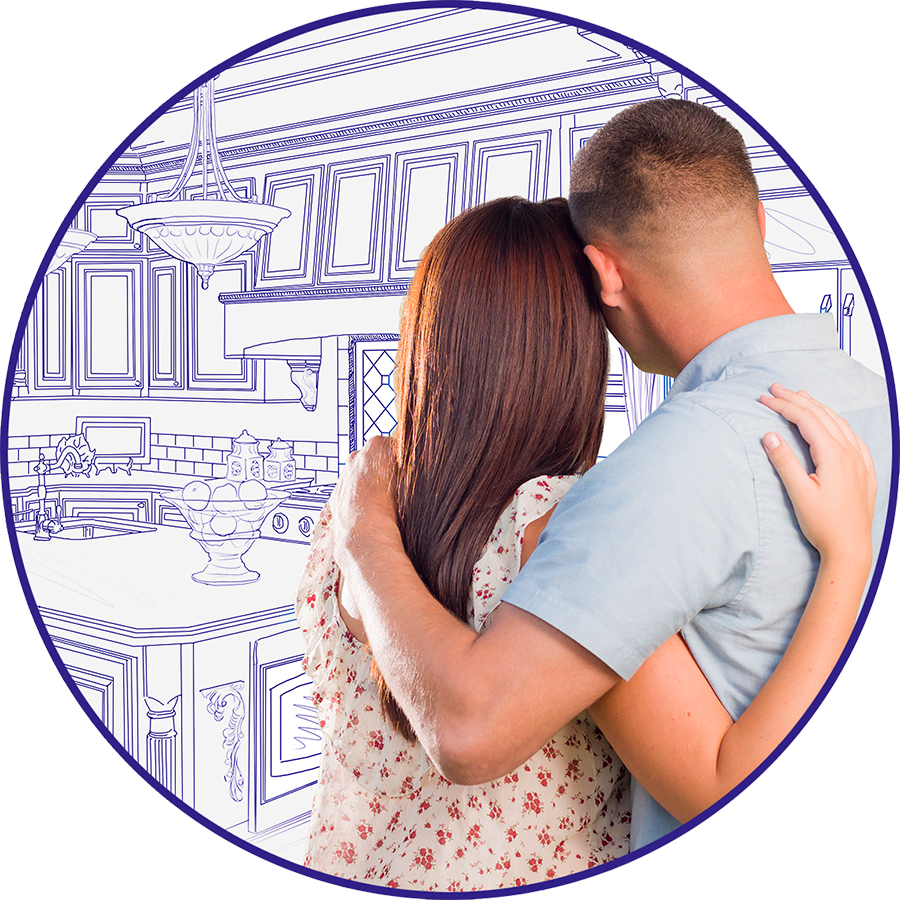 Our home inspector places a major emphasis on the customer experience. Therefore, we offer the easiest experience we can!
We gladly accept online payments
Receive your inspection report within 24 hours
We love educating clients, and you're therefore invited to join the walkthrough.
Got a question? Call us any time!
Elite Home Inspections takes pride in delivering home inspections throughout the Greater Louisville Area. Additionally, we're happy to offer our services to Southern Indiana and the surrounding 30-mile area.